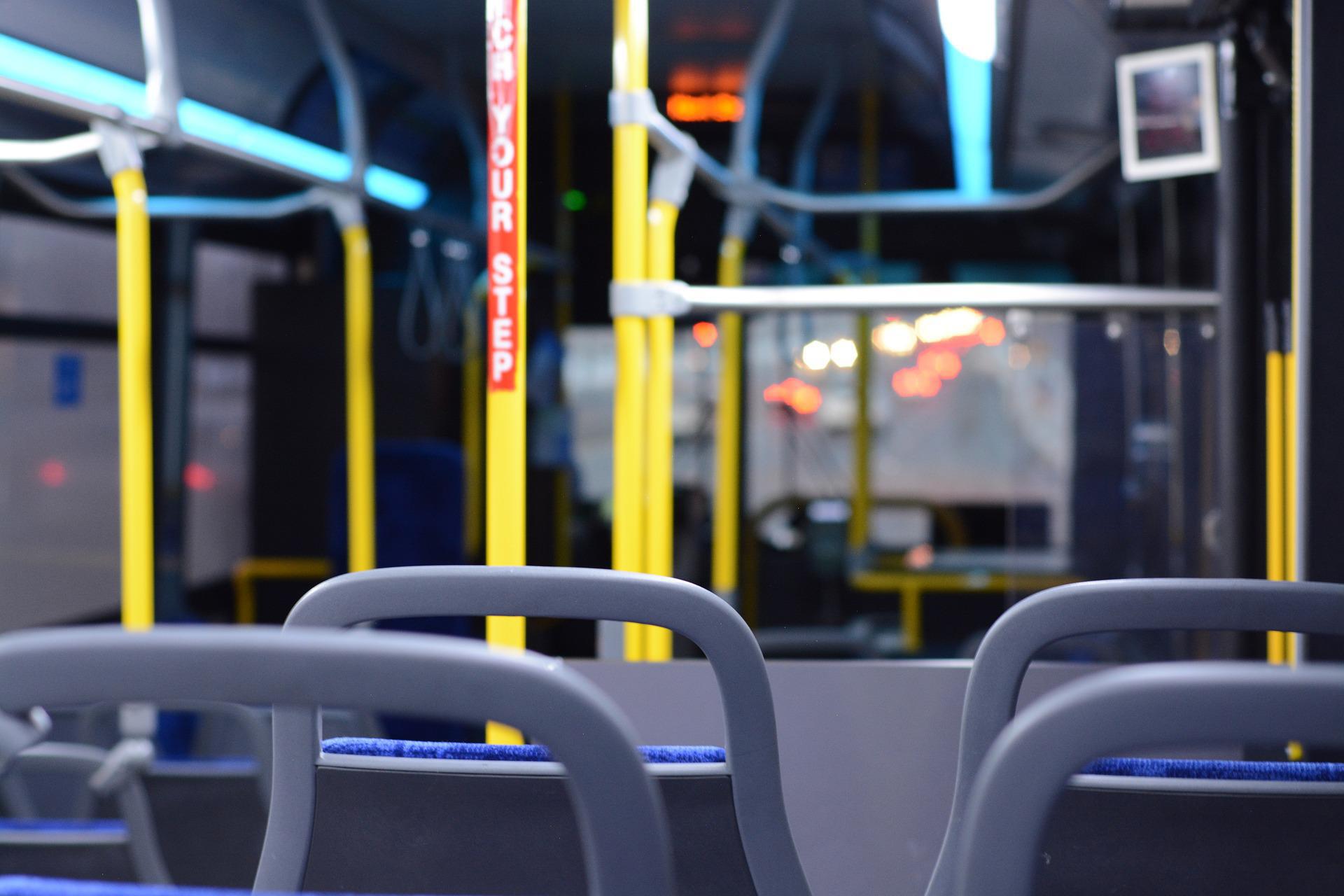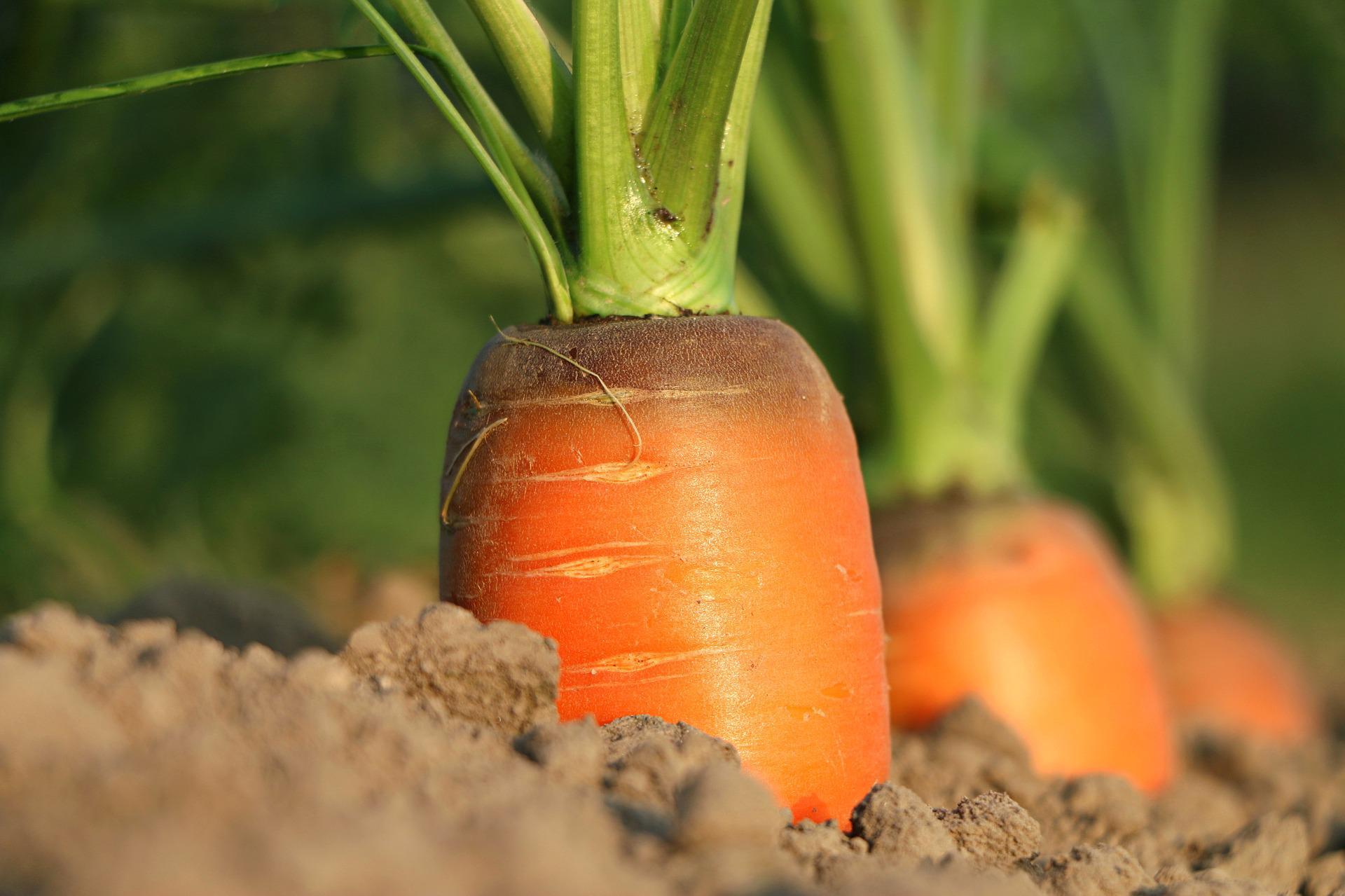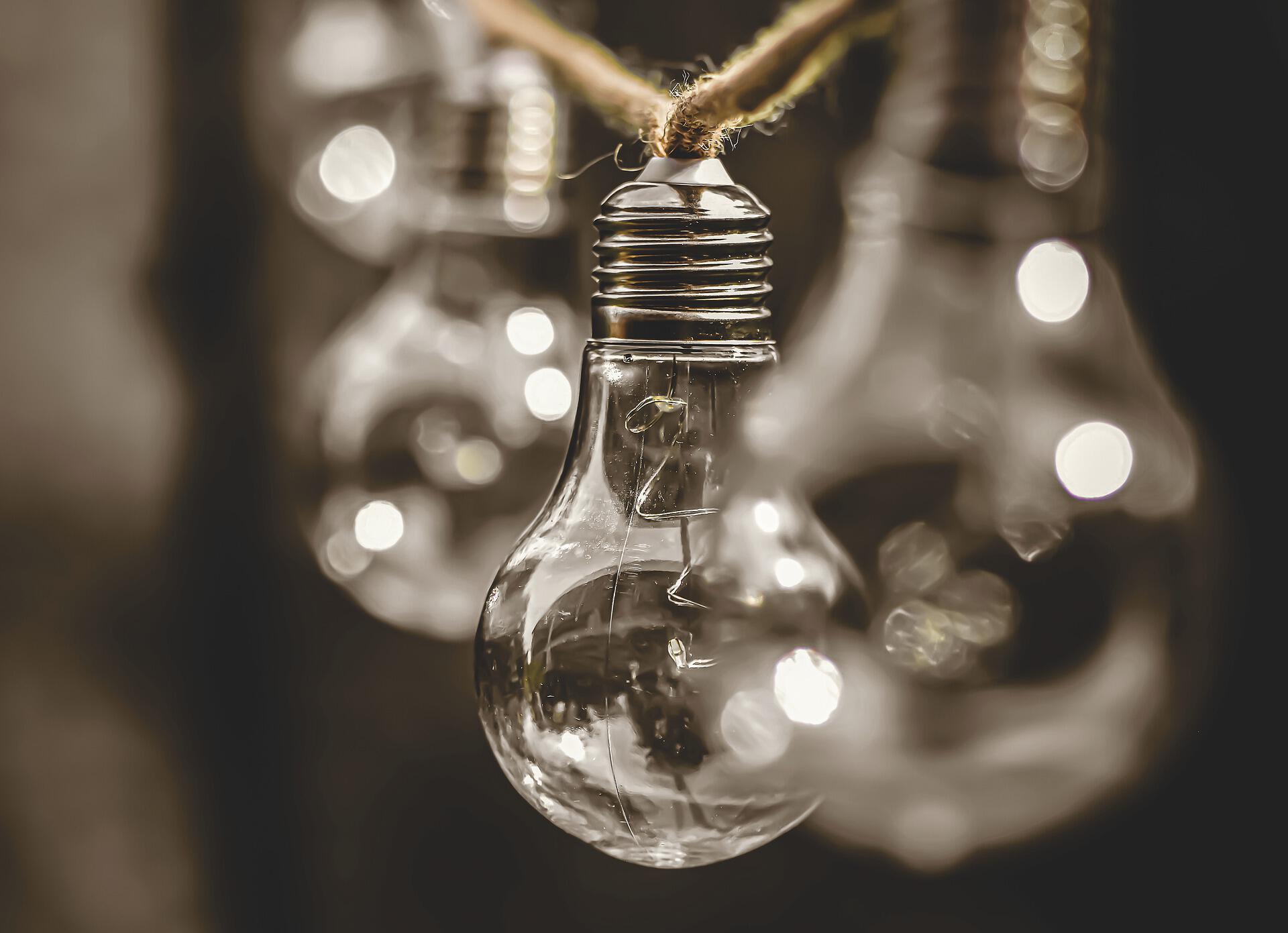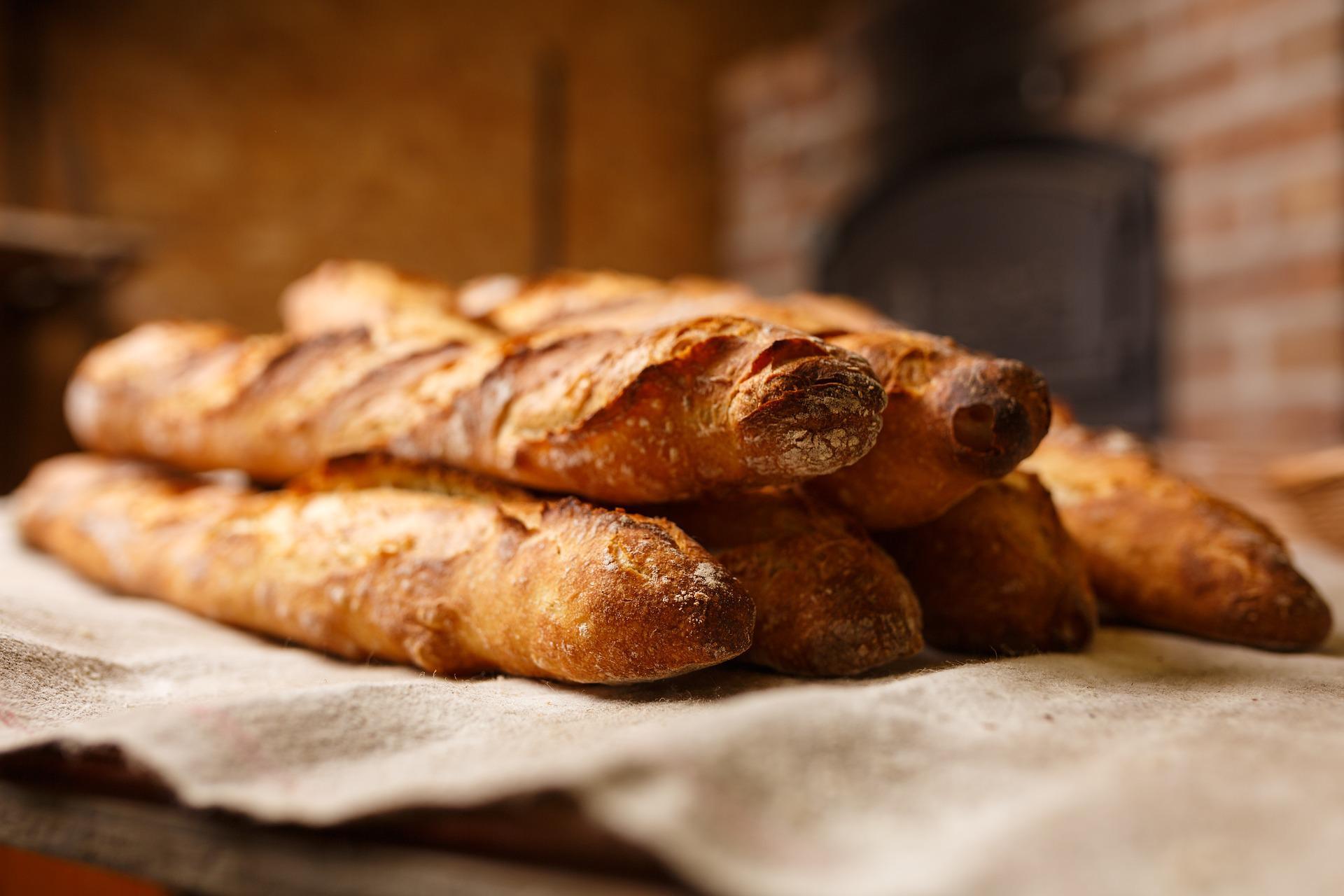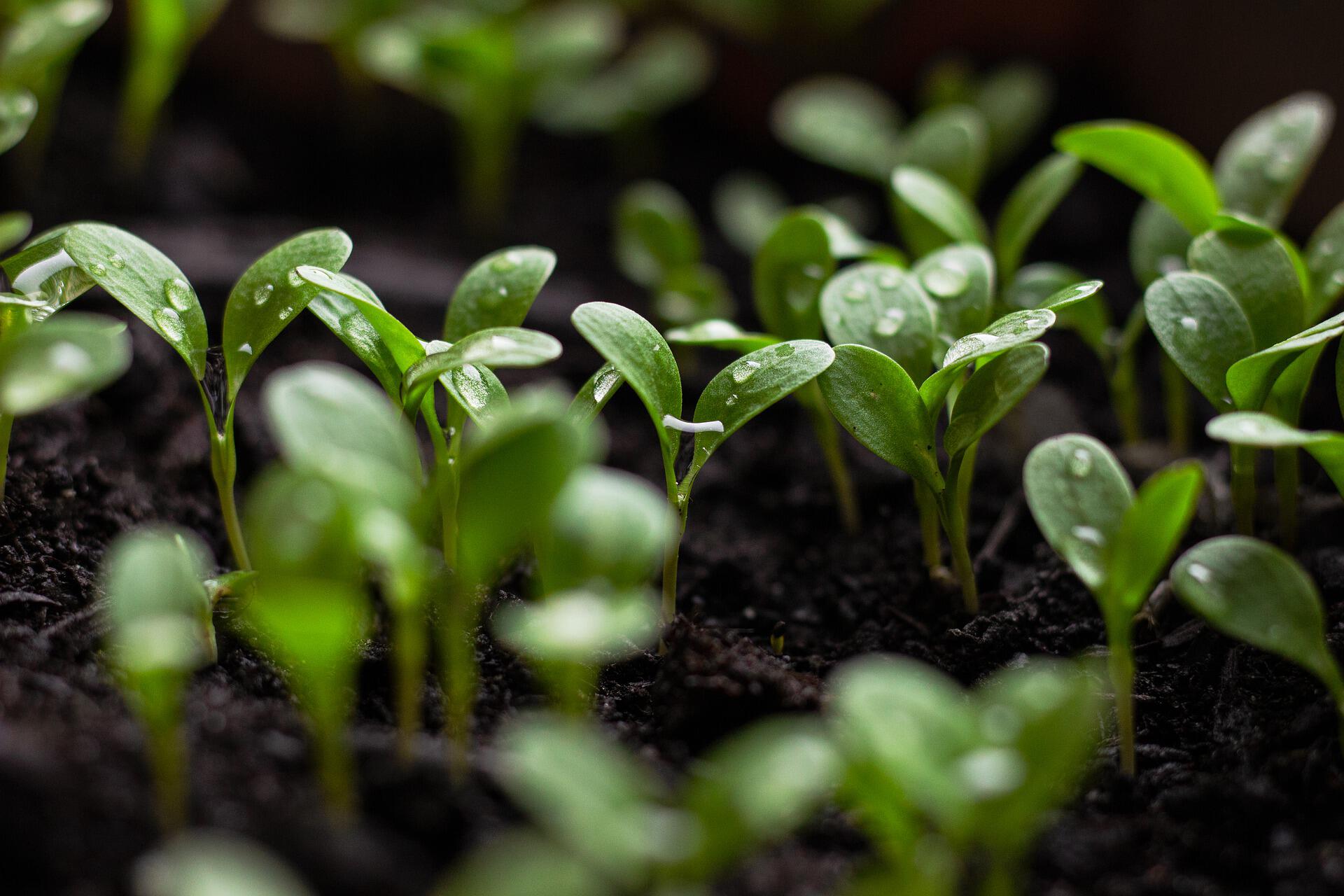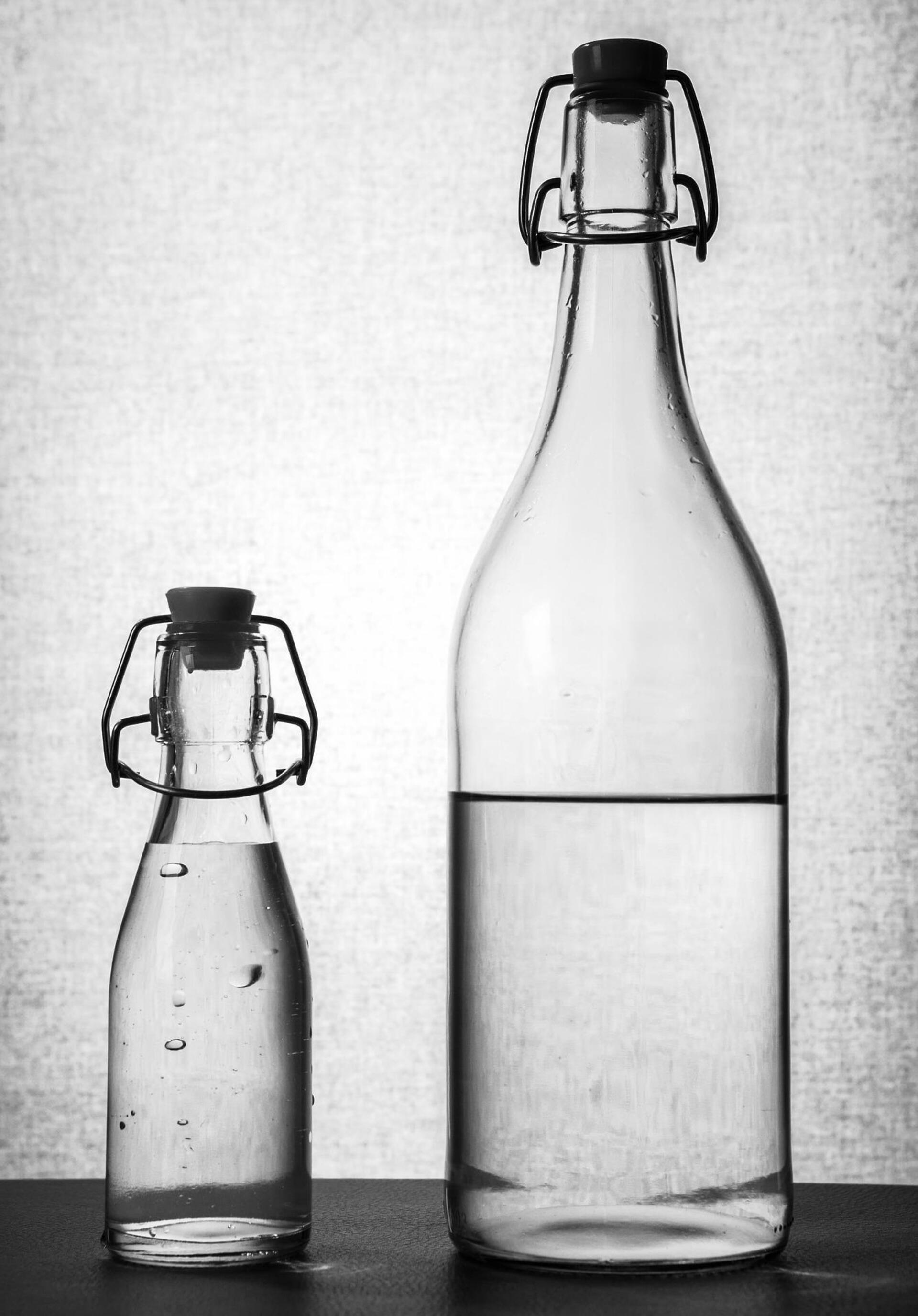 Philosophy
Our philosophy is inspired by an ancient American proverb: »We did not inherit the world from our parents, we borrowed it from our children.« According to this motto, we attach great importance to sustainability. Therefore, we mainly use natural materials, in-house and regional products and support short routes and local circuits. The cultivation around the house largely follows biological principles. We do not always live up to our guiding principle, but we strive to make it better and better. We get the appropriate training and inspiration in the Winterschule Ulten.


Read more
Please assist us!
We would be pleased if you support our philosophy with active help (with the appropriate heat regulation, economical water consumption, waste separation, use of provided shopping bags, etc.). And: drink our spring-fresh
tap water
! It is free, delicious and saves tons of plastic bottles throughout the year... We also encourage you to move as much as possible in the fresh air and walk the mostly short ways. Leave your car behind and take advantage of the good public
transport connections
. Explore the forest with the children and show them the treasures of nature! Or sit in the cool shade of the big walnut, listen to the sounds of nature and watch the birds and squirrels.
Close